Truckie jobs can earn you up to $100,000 per annum on the east coast of Australia and up to $200,000 in the west, where job demand has increased at a rapid rate over the past several years.
Some companies in Western Australia are even offering a $10,000 incentive for east coast truck drivers to relocate and fill some of the jobs, highlighting the important role trucks play in a range of industries.
These financial incentives are significantly reduced for truck drivers who do not have their own vehicle, particularly if they have to pay rental to a company or have money deducted from their salaries. That's where truck finance comes into play.
While trucks can cost between $30,000 and $100,000 to buy outright, finance means that payment can be made in affordable instalments. It's the best way to ensure that the wheels of your business keep turning without having to splash the cash upfront.
However, securing finance is not a "one-(truck)-stop-shop". There are several options to consider before deciding where to finance your truck. To ensure you get the most bang for your buck and secure financing that's right for you, let's compare how those options differ.
Dealership finance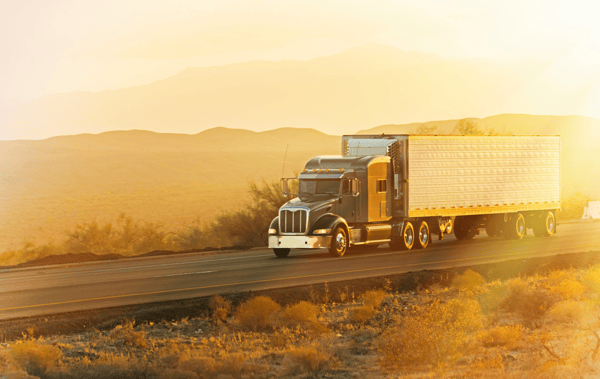 When something seems too good to be true, it often is. Casinos don't thrive on "guaranteed winners" and dealerships don't survive on "0% interest rates".
If you do catch yourself double taking at truck financing offers that promise rates as low as 0% then be aware. Dealerships often retain more margins in the truck sale to subsidise these below market interest rates, which means your ability to negotiate the best price on your truck disappears.
To get around 0% interest rates, make sure your playing the dealership at their own game. Have a strategy before you walk into a dealership. Either get a quote from your bank or let us secure your finance beforehand so you can use it as a bargaining tool. The ability to negotiate an unconditional sale contract can be very valuable.
Banks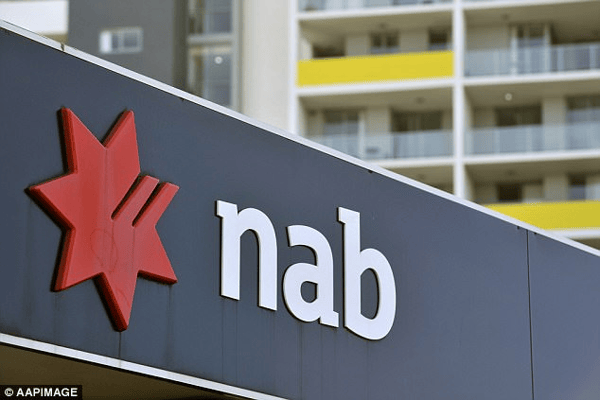 Most local banks shy away from commercial truck financing because they view it as a risky investment. However, large national banks such as Nab and Commonwealth advertise different loans for commercial trucks. Truck financing is available through most of these banks as part of their equipment financing divisions
Most national banks will finance any type of commercial truck including anything from heavy-haulage to food trucks and utes. However, to qualify, you'll need a good credit score and the ability to put money down. If you can, you'll enjoy the lowest of interest rates (as low as 5%) and longest terms, up to 10 years.
Commercial truck financing from online lenders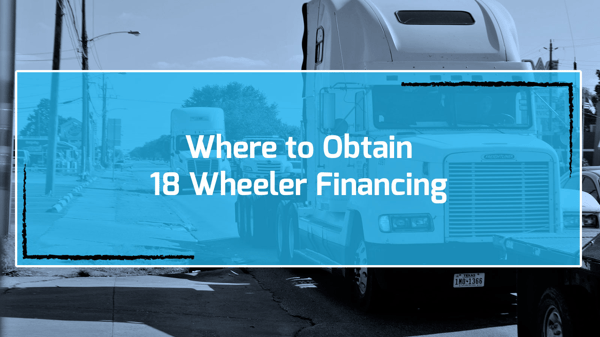 If you don't have a ripper credit rating or much to offer for a down payment, then fear not, there are options for subprime borrowers too.
Online trucking lenders make the eligibility and application process easier, which can be attractive to those with not such a great credit score. However, these lenders charge higher rates than banks (5% to 30%) and tend to provider shorter terms (under 7 years). So you'll want to be sure working with one is the right move for your business.
Broker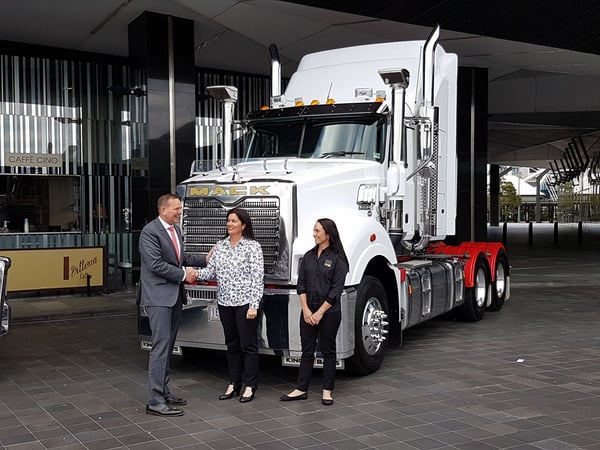 Finding the right financing option for your commercial truck might take some time, but it's worth finding a lender who understands your business's current needs and goals. Working with a financing company that focuses only on trucks gives you confidence that the lender has more knowledge about the industry.
They can work with you to assess the right value for your truck, so you know exactly how much financing you'll need to cover your costs. Working with the experts means the process is much faster and with eCarZ you can expect the lowest possible interest rate customized to best suit your personal circumstances, plus a smaller down payment and flexible loan repayment options.
Conclusion
Before you approach a lender, it's worth spending sufficient time and research finding a good truck. The type of truck, its condition, and your personal creditworthiness will determine which financing options are best for you. Ultimately, the good news is that most borrowers, even first-time owner-operators and those with some red flags in their credit history, are able to secure commercial truck financing.
Your journey to driving your business forward starts here!