So you've decided that it's time to treat yourself and upgrade your car. After doing countless hours of research and looking through more car ads than you care to count on Gumtree and Cars.com.au, it's time to head to a car broker and get to start the negotiations. There are used car brokers in Brisbane, Sydney, Melbourne, and Australia wide, and by shopping around you can find a car broker, who isn't out to rip you off.
Used car buying should be exciting, not stessful. So here's our guide on how to buy a used car without being taken for a ride.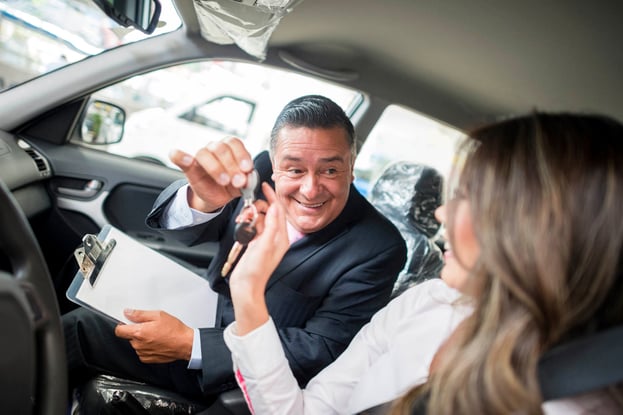 Narrow the search down
There is such thing as too much choice! First narrow your selection down to a shape (sedan, hatch wagon etc. ) if you not sure, this is where reviews and a car broker can help. No matter how many reviews you've read, or YouTube videos you've watched - the only way to know if the car is right for you is to get expert advice from someone in the know.
Before going to a used car broker, call ahead of time to confirm that they actually have access to the make and model of car you want, and make an appointment to test drive it. Making an appointment ahead of time shows that you are a serious potential buyer, saves you time, and will ensure you get treated with respect, as opposed to just someone who gives the impression who wants to go for a quick joy ride.
Do some research.
Using a site like RedBook will enable you to know the true market value of a car as it has independent pricing for almost every vehicle. A Redbook valuation or a car brokers valuation report is personalised to each car and gives the most accurate representation of price due to it also factoring details such as total kilometres, the condition of the car, and added factory and aftermarket options.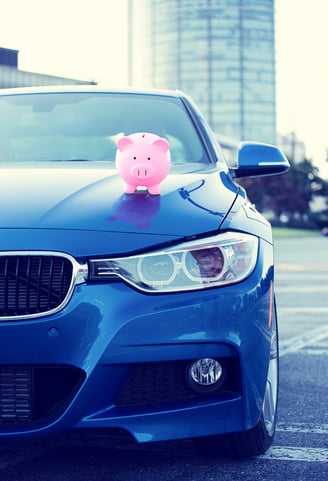 Work out you monthly repayment budget
the majors of car buyers will borrow money for a car. It may be through their bank, their mortgage or even from family and friends knowing your monthly budget and discussing with the dealership or car broker may open up some makes and models you may have thought are out of your price range
Know the trade in value
When it comes to condition, market value sites like Redbook are simply that, an estimate. In determining the value of a trade-in price, the condition is everything.
Whether there has been a major accident, or you reversed into a tree, it shows up on car history and will impact the bottom line value. Also, that dope custom paint job, sick bro rims, exhaust, and sweet subwoofer you put in, that made you the envy of all your mates, just made the car less appealing for its next owner.
Returning your car to its stock form is the way you will receive top dollar for it from a used car broker. However, if you can't then prepare yourself to get a lower price.
When taking your car into the dealership to trade, they'll have either a used-car manager or their technician take it for a spin. Then they will run the details through a database, which gives them a price to quote you.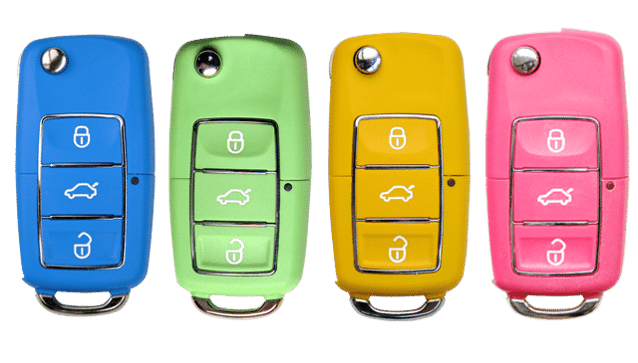 Go the extra mile
Buying a used car using a car broker in Brisbane, Sydney or Melbourne helps to eliminate any chance of Feeling unhappy with your decision.
eCarz is a trustworthy, honest and reliable car broker in Brisbane who takes the hassle and stress out of buying a used car while saving you time and money. We are the experts with extensive marketplace knowledge to ensure that you can purchase the car of your dreams at the best possible price. Buying a used car doesn't have to mean dealing with dodgy used-car salesperson anymore!
So why not get in touch with our friendly team today to find out how we can help you.