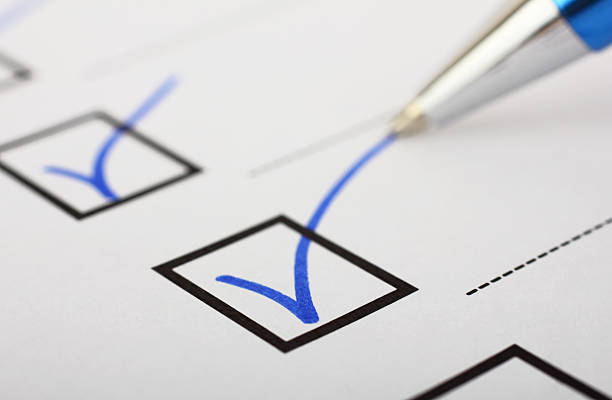 Before you spend your hard earned cash on a used car hoping to drive home a bargain, there's some things you need to check.
Everyone loves a great deal, but no one wants to drive home a bad one. Buying a used car doesn't have to be difficult. By doing little research, you can ensure that driving home your used car feels like you've picked one up right off the factory line, well almost.
People buy old cars for a variety of reasons, budget, needs, necessity, lifestyle, work, family and more. But whatever the reason, it's important that you consider a used car checklist before buying a car, here's 7 tips from our used car buying checklist.